Debunking the Top Myths About Moving to Atlassian Cloud
From data security to performance, we bust the most common misconceptions
Get the whitepaper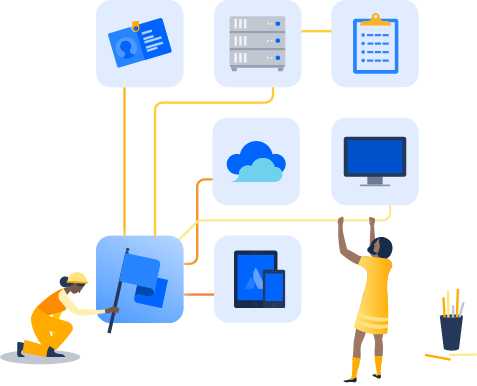 While most businesses have successfully migrated their Atlassian stack to the cloud, there are still organizations who may be hesitant to make the transition from self-hosted to cloud-based environments.

We help you make the right decision for your business by separating fact from fiction as we debunk some of the most common myths about moving to Atlassian cloud: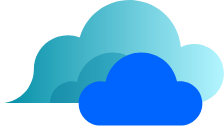 Myth 1: Cloud App Functionality is Limited Compared to On-Prem.
Reality:


With over 1,000 cloud apps, this simply isn't true anymore.

Cloud supports about 50% more integrations than server, and many integrations supported by both server and cloud have additional benefits in the cloud.

Learn more about cloud apps on Atlassian Marketplace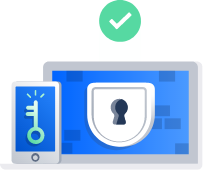 Myth 2: On-Prem is More Secure than Cloud.
Reality:


A staggering 94% of businesses that have already made the move to cloud say security got better after the move-not worse.

Instead of relying on a single login, Atlassian's zero trust approach incorporates security checkpoints for every user and every tool.

This means if a hacker happens to get access to a single login, the damage they can do is limited by the user permissions and tools that login can access.
Fill out the form below to gain access to our whitepaper