So, you're an enterprise organization looking to move to Atlassian Cloud but not quite sure how to begin the process. Lucky for you, you came just to the right place!
We might sound like a broken record here, but we have to emphasize the three core values of Atlassian Cloud as they are so crucial to the success of your business. Time to value, ROI, and innovation are the star players in lifting your team to higher revenue, profit, and growth.
Here's your breakdown checklist of what you can expect from Atlassian Cloud Enterprise:
Major security frameworks: As on-prem leaves you with the responsibility of auditing and executing security framework, Cloud Enterprise handles it with all major compliance frameworks being met and technology that aligns with local regulations.
Secure software development practices: This adds up to be quite costly on an on-prem basis. Time and resources are provided by Cloud Enterprise teams to protect your data against threats so your IT team can focus on their work.
Protected even while working from home: Though the pandemic spiked an increase in remote work, Cloud Enterprise was way ahead in providing an infrastructure that can support your whole organization with ease wherever your teams are working.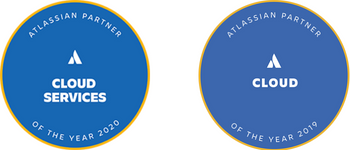 How do we know this? As an Atlassian Platinum Solution Partner and a back-to-back Partner of the Year for Cloud Services, you can rest assured that E7 has seen a plethora of different organizational infrastructures and can guide you along your journey to Cloud Enterprise. Through our experiences, E7 has found a proven six-step migration process that makes it easier, more transparent and faster to move your organization to Cloud at a cost-efficient rate.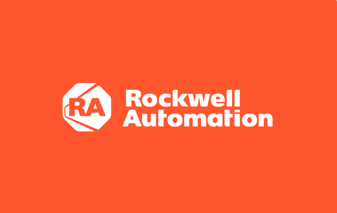 Everyone loves a good success story! Here's one on Rockwell Automation's journey to Atlassian Cloud we're sure you will enjoy. When we first connected with Rockwell, we were met with an organization that had traditional infrastructure and tools that were slowing down security controls and productivity. By the time we completed the migration, Rockwell saw benefits almost instantly. From decreasing maintenance overlook from 6 employees to 1 to instilling a trustworthy relationship between Cloud and the employees hesitant about the migration, E7 and Atlassian were able to boost productivity, security and flexibility across the board.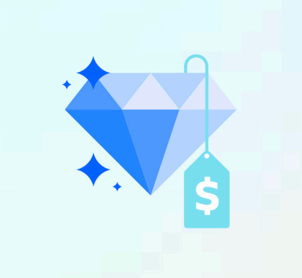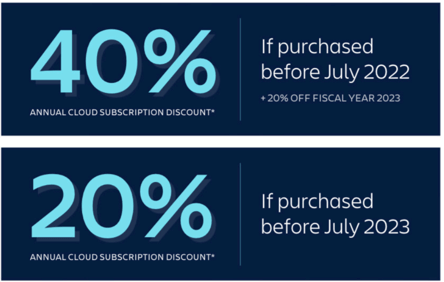 Now's the time to join Atlassian Cloud! Atlassian is currently running Cloud Loyalty discounts for those who are considering the move. Act fast - you don't want to wait to start your journey to digital transformation and what it can unfold for the success of your organization.
Have you seen our on-demand webinar for Atlassian Cloud Enterprise? It's worth the watch if you're thinking about taking your organization on the journey of enterprise-grade features, security and productivity it needs to maximize success. Click below to download now!