Insight Services That Matter
It's Hard to Hit a Target When You Don't Know Where it Is!
We'll help you hit the bullseye.
We built the E7 Solutions Assessments for Atlassian to provide a comprehensive analysis and review of how to move forward in the journey toward best practices. With tailored offerings to meet the needs of a demanding enterprise and an at capacity workforce, E7 Solutions Assessments give an immediate blueprint to the status of the day and the path forward to an efficient and stable service enterprise.
Find the blueprint assessment solution that targets your priority today.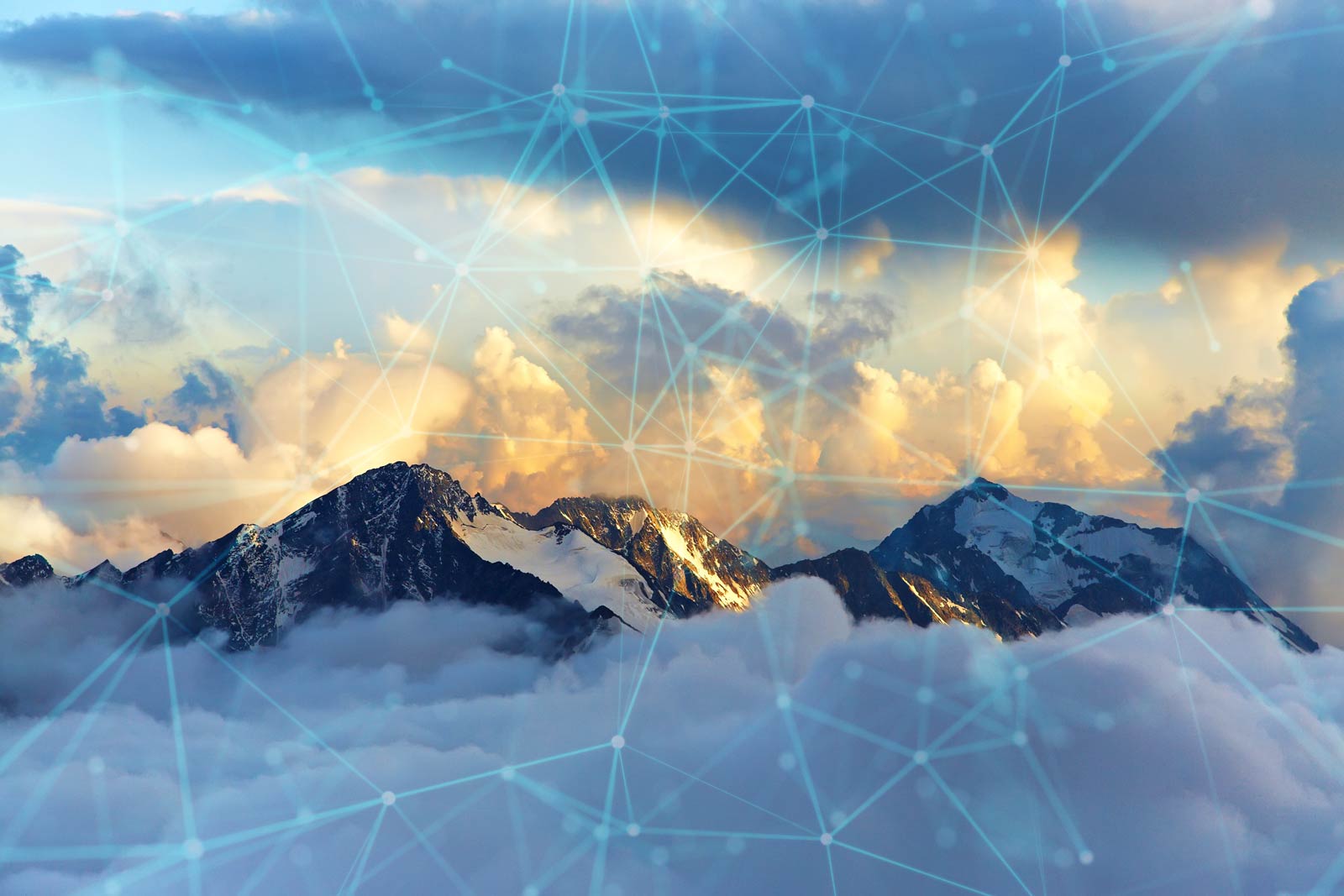 Thinking of leaving the on-prem server world and moving to Atlassian Cloud Solutions? Based upon hundreds of enterprise server to cloud migrations, the E7 Solutions Cloud Migration Assessment provides an immediate analysis and roadmap to move efficiently, while avoiding the pitfalls and disruptions that can shake an enterprise.
The E7 Cloud Migration assessment provides analysis of mission critical prerequisites such as:
Marketplace App Cloud Compatibility
Consolidation Recommendations
Migration Strategy and Best Practices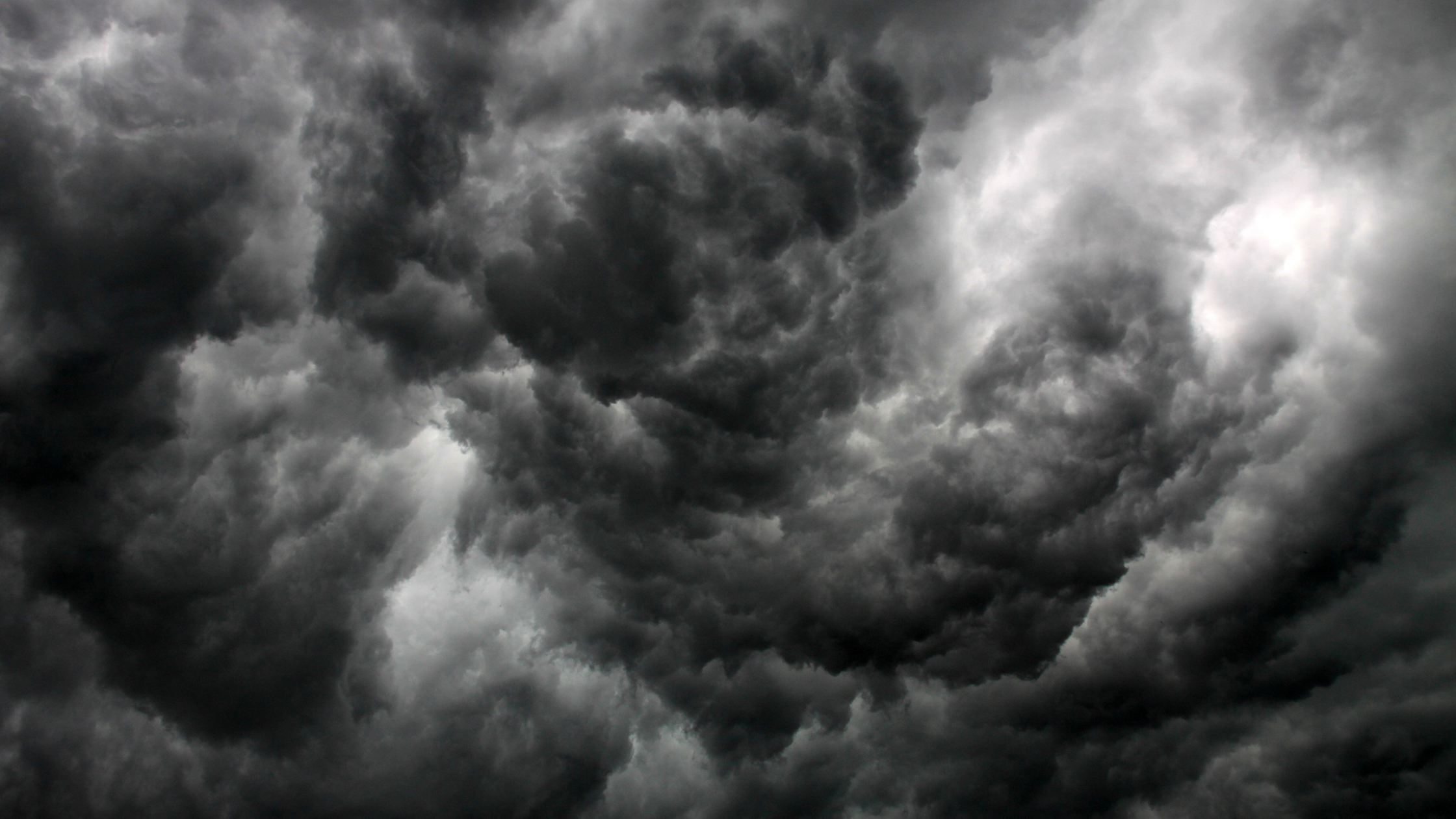 Incident Management Insight
There's no such thing as a planned incident, and the timing usually is not ideal. Identifying, addressing and resolving Incidents requires flawless policy and execution. E7 Solution Incident Management Assessment quickly identifies
Active Incident Protocols
Outcome based Review and Analysis
Process Improvement & Adjudication for Future State Adherence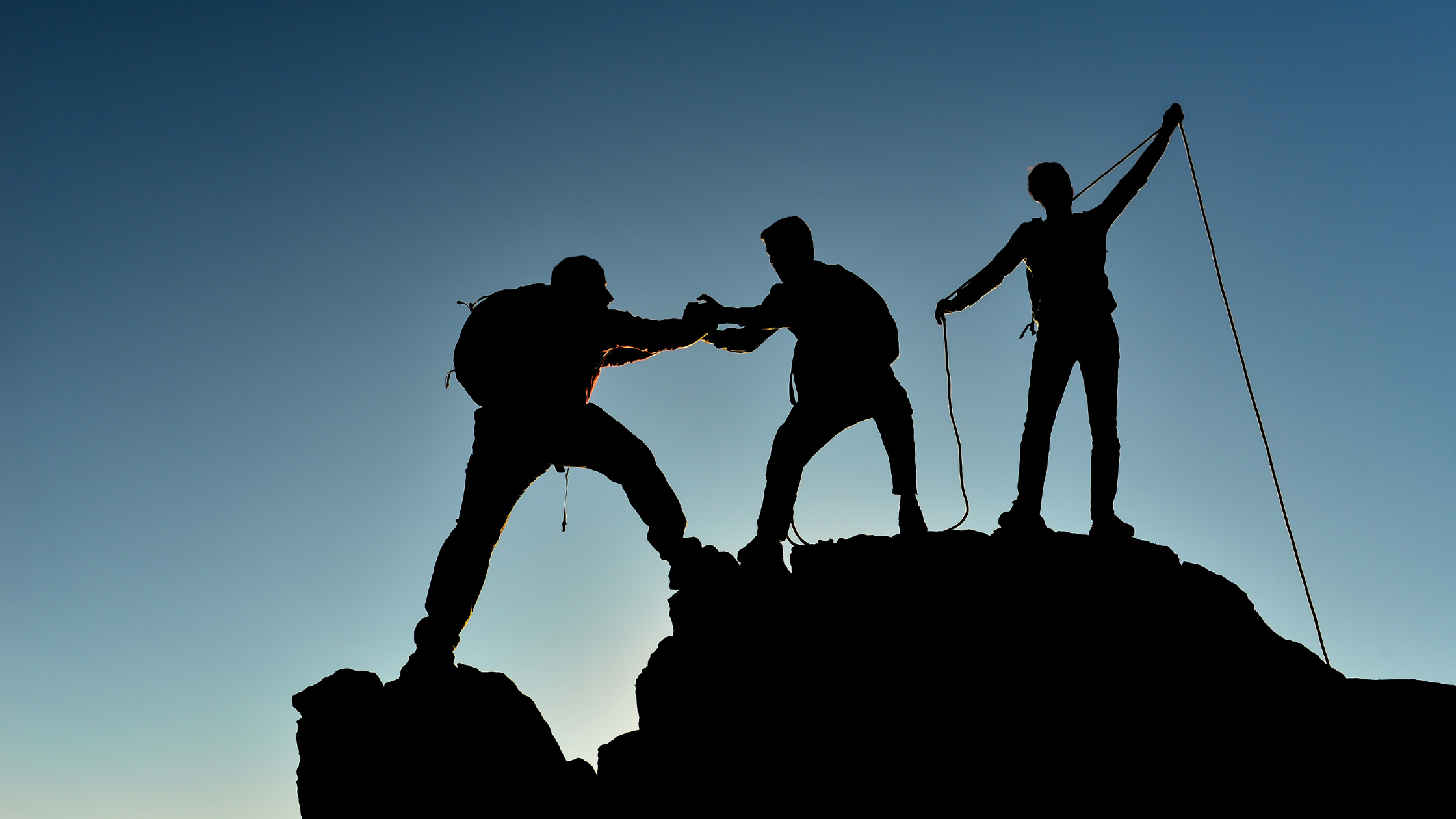 Request Management Insight
No matter the company, no matter the department, we all have customer requests that need execution for our companies to grow and thrive. How those requests are handled can often mean the difference between profitability, and that of another layoff headline. The E7 Solutions Request Management Assessment is an immediate blueprint and identification of:
Current State Analysis of the existing Request Management Process
SLA Identification and Attainment
Process Bottleneck & Improvement Best Practices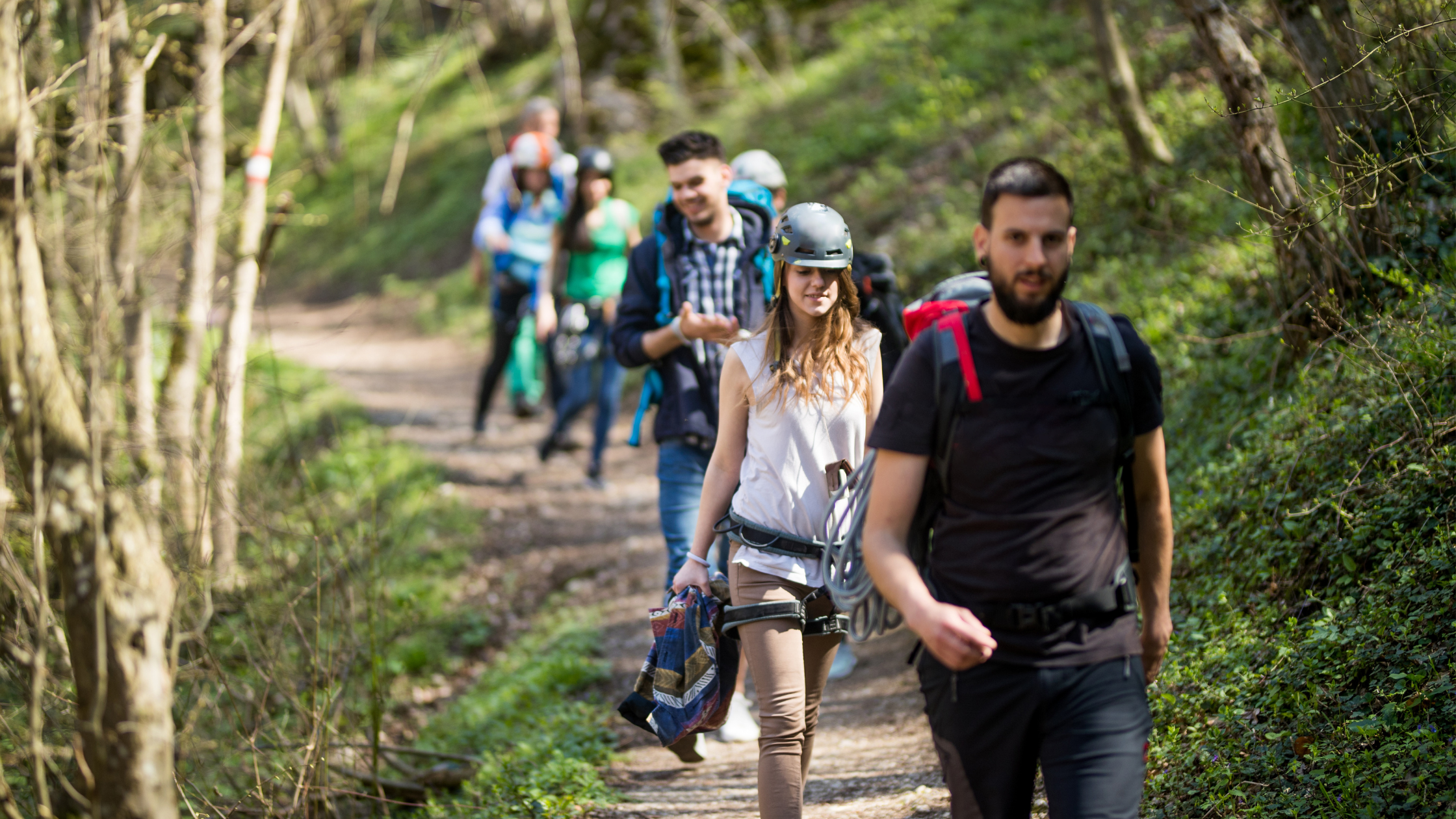 User Management and Permissions Insight
Adhering to strict user and permission policies is often challenging. Staying on top of it and keeping it current in these days of employee change and constant security threats…impossible. The E7 Solutions User & Permission Management Assessment Provides and immediate review and impact findings report that shows:
Adherence to the Corporate Guidelines
Areas of Redundancy & Vulnerability
Specific targets for remediation and Compliance